Recenzja GigaWatt G-C20A Instalacyjny wyłącznik nadprądowy
2018-10-25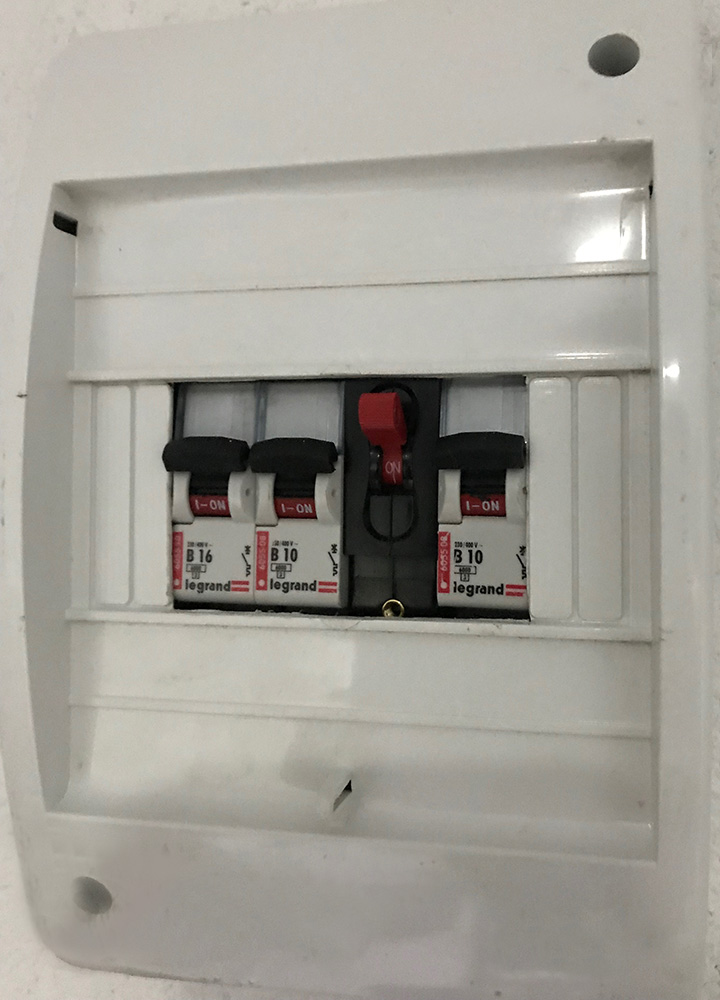 Zapewne jest wiele osób, które sceptycznie podchodzą do tego typu rzeczy jak np. zasilanie. Ja wychodzę z założenia, że jeżeli nie przetestowałeś czegoś u siebie to nie powinieneś się wypowiadać:) Instalacyjny wyłącznik nadprądowy GigaWatt G-C20A miał mi służyć przede wszystkim do zabezpieczeniem sprzętu. Przed zakupem czytałem także na temat wpływu tego wyłącznika nadprądowego na dźwięk, ale żeby się nie rozczarować nie pokładałem w tym większych nadziei - i oto miła niespodzianka! Nie spodziewałem się, że uzyskam tak wiele. Ku mojemu zdziwieniu dźwięk jest jeszcze bardziej otwarty i jakby to określić "wyraźny" w szczególności jeżeli chodzi o wokal czy instrumenty jak perkusja czy gitary. Ogólnie utwory zyskały na przestrzeni i przekazie - słucha się jeszcze przyjemniej. Ogólnie jest to fajne dla zwykłego użytkownika domowego, montaż jest prosty do standardowej szyny DIN. W tak oto prosty sposób można zrobić sobie taki "mały" - a jak się okazało nie tak "mały" upgrade. 

Wracając jeszcze do samego wyłacznika Gigawata jest to naprawdę solidna konstrukcja. Porównując go ze starym wyłacznikiem jest to miazga jeżeli chodzi o jakość wykonania. Widać od razu, że mamy do czynienia z czymś z wyższej półki. Fotografie przedstawiają efekty montażu. Polecam ten produkt!
Testowane na sprzęcie:
Cambridge Audio CXA 80


Cambridge Audio CXN v2


Kolumny Jean Marie Reynaud Bliss na podstawkach Norstone Arken
Kable i akcesoria
:
Kable zasilające Viablue x-25 do streamera na wtykach Furutech FI-11 Cu i FI-E11


Viablue x-40 do wzmacniacza na wtykach Wattgate 360i Evo i 320i Evo


Interkonekt Furutech FA-Alpha S22 + wtyki FP-110 G


Kable głośnikowe QED xt 40


Do stremowania - Wireworld Starlight cat 8.


Wymieniłem instalacyjny wyłącznik nadprądowy z podstawowego na GigaWatt G-C20A.

Sprzęt w dalszym upgradzie ;)