Recenzja kabli głośnikowych Wireworld Stream 7
2018-11-15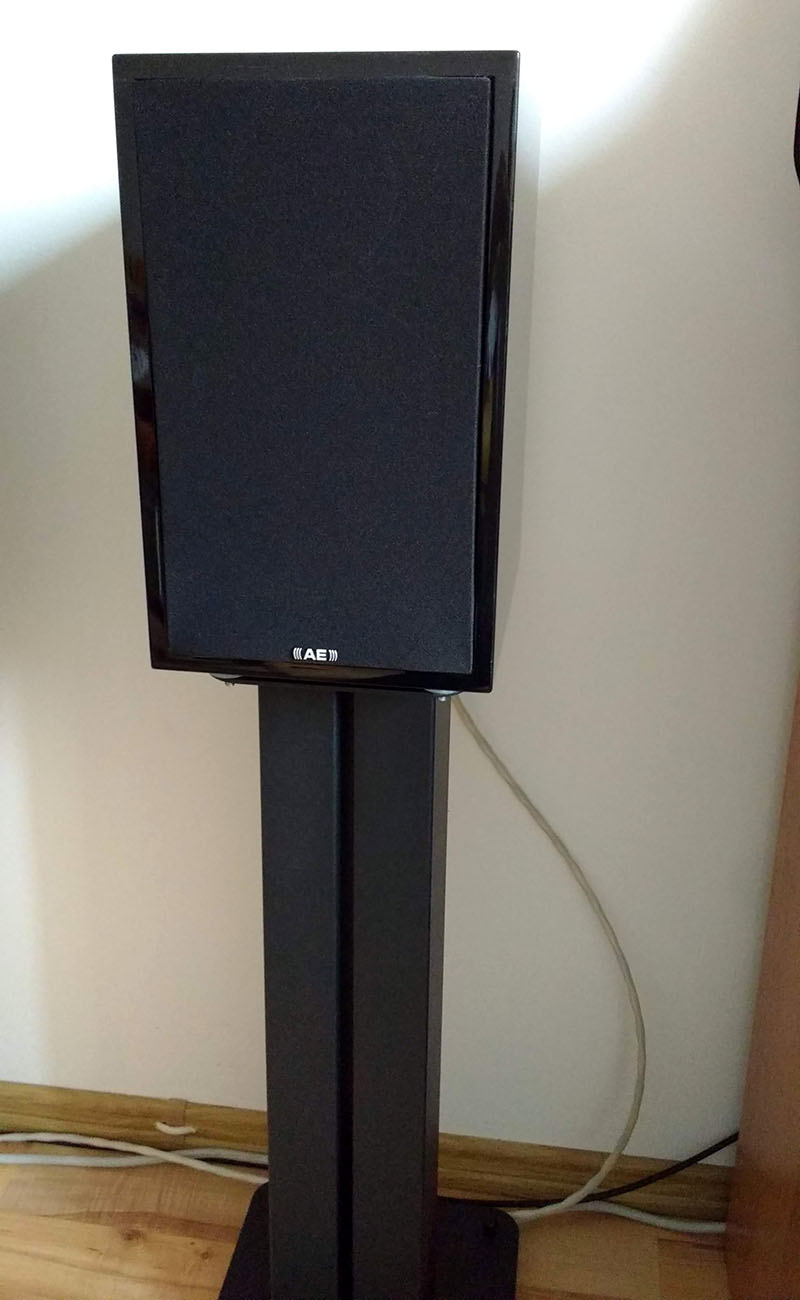 Kabelek kupiłem w ciemno bez odsłuchu opierając się na testach i opiniach innych użytkowników, bardzo obniżona cena zachęciła mnie do podjęcia ryzyka.

W zasadzie nie miałem pewności czy usłyszę jakąkolwiek różnicę w stosunku do moich wcześniej używanych kabli ( Supra Classic 2.5 ).

Kabelek choć starannie wykonany swoją delikatnością i małym przekrojem nie pobudza oczekiwań potencjalnego audiofila, tym bardziej byłem ciekaw czy moja inwestycja miała jakiś sens.

Tak, różnica była słyszalna natychmiast już od pierwszych chwil nie zależnie co bym puścił na głośniki, dużo dużo więcej słychać w pasmie średnich i wysokich tonów na czym bardzo zyskała stereofonia.

Przekazanie pogłosu i akustyki sal koncertowych jest fenomenalne, akustyka kilkunastometrowego pokoju znika i nagle znajdujemy się w hali koncertowej.

Subiektywnie basu jest mniej co nie znaczy że jest go za mało, po prostu wszystko jest na swoim miejscu, równowaga tonalna jest prawidłowa a kontrola wyśmienita.

Moim zdaniem mój poprzedni kabel Supra Classic 2.5 zaliczył bym do kategorii kabli korekcyjnych dla świadomego użytkownika, pogrubiony bas wyciszony zakres średnich i wysokich tonów, ogólny charakter to wyraźne ocieplenie dźwięku kosztem znacznej utraty detali i informacji.

Wireworld Stream 7 polecał bym do zrównoważonych i czystych systemów audio, moim zdaniem jest on bardziej uniwersalny z bardzo sugestywną stereofonią.

Odsłuchów dokonywałem z włączoną opcją " Pure Direct ".

Źródło odsłuchów to strumieniowanie Spotify i Deezer, za pomocą AirPlay na sprzęcie Mac Mini oraz iPad Air.

System Testowy:
YAMAHA RX-A2050,


Acoustic Energy 301


Standy Bowers & Wilkins STAV24 S2 zasypane w 1/3 wysokości Custom Design Inert Filler balast.