News View all
2018-09-19
Dealer Training by ACP - Wieliczka 2018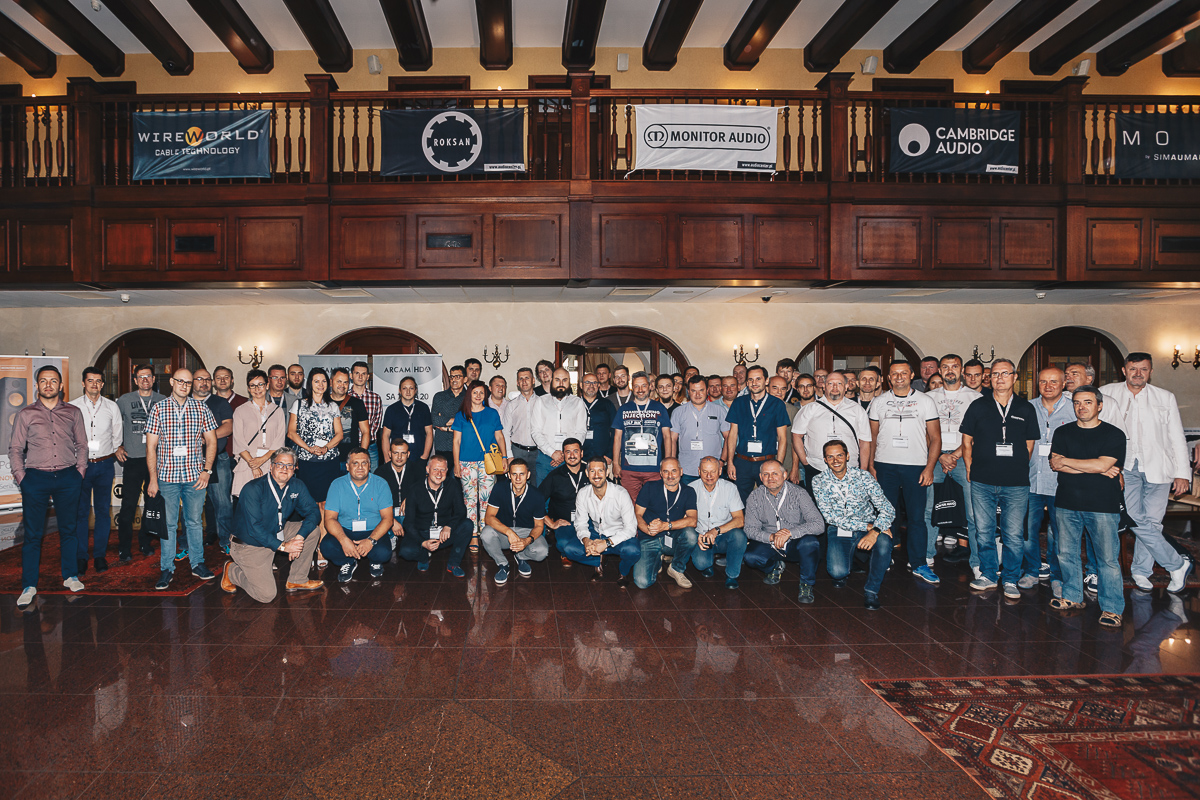 On 7-9/09/2018, we participated in the Dealer Training organized annually by Audio Center Poland in Krakow.
2018-06-11
Product training from Audio Center Poland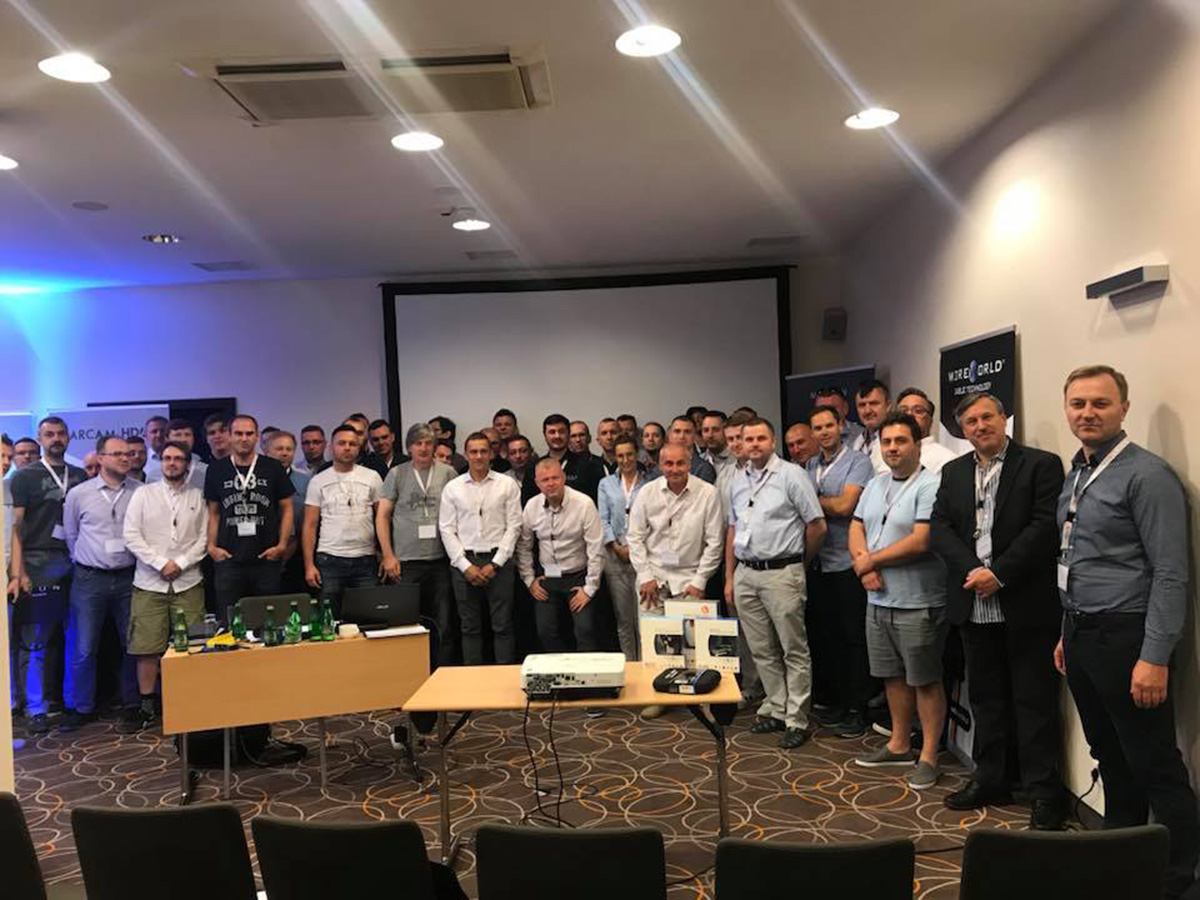 On May 8, 2018, we had the pleasure to participate in product training organized by Audio Center Poland in Warsaw.
2018-12-28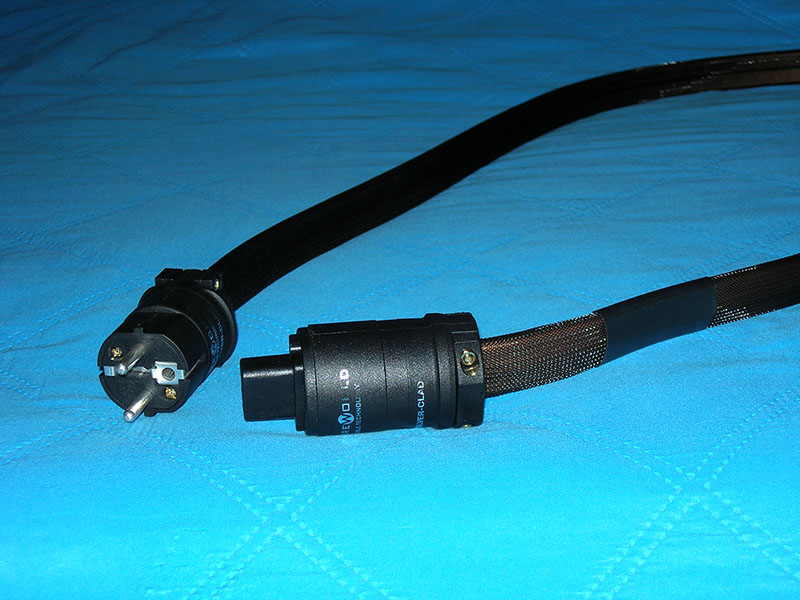 Test kabla zasilającego Wireworld Electra w wersji Individual. Podesłane przez naszego Klienta.
2018-12-17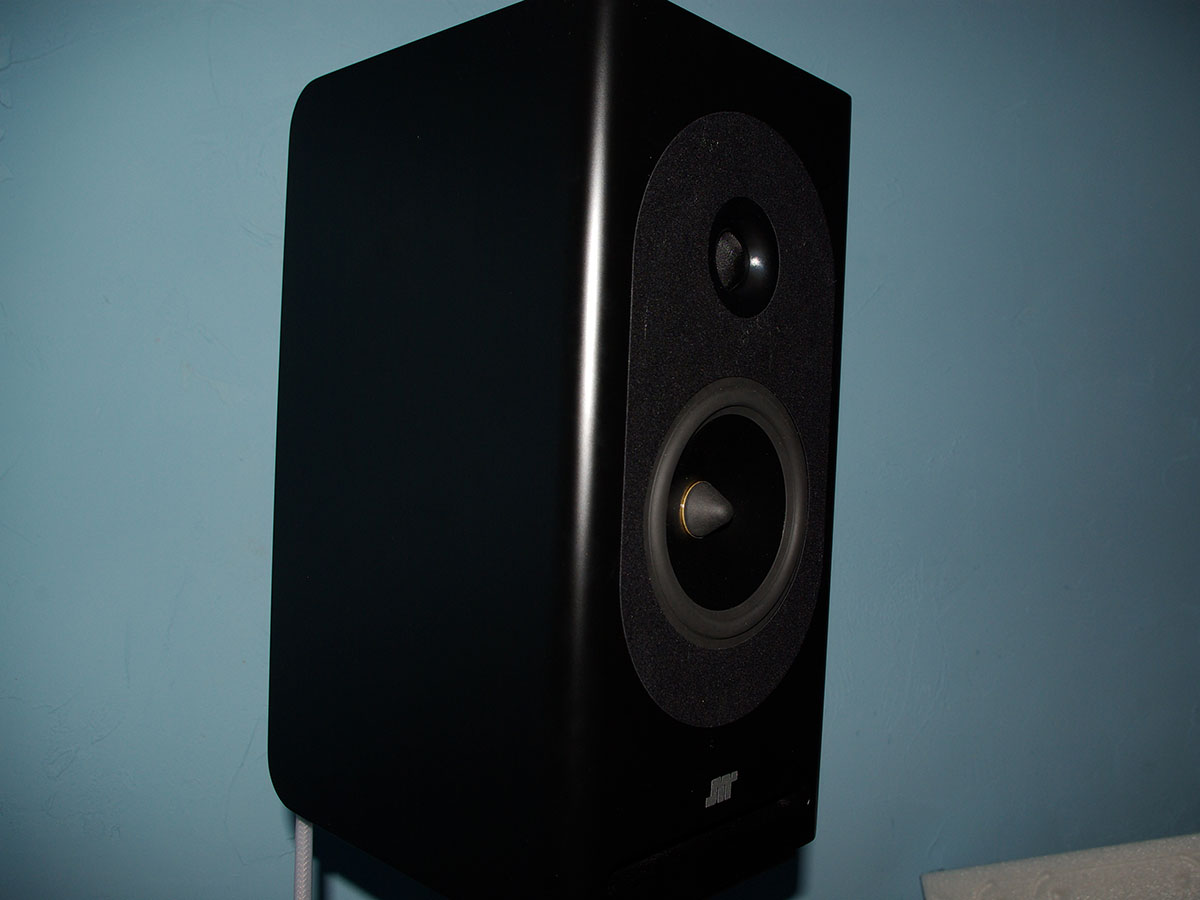 Kilka słów nt. monitorków JMR Lucia od naszego Klienta.