This product is available in our stores
You can buy this product without placing an online order at one of our stores in your area. Check where the product is in stock.
Check availability
Oasis 7 to propozycja o najlepszym stosunku jakości do ceny wykorzystująca konstrukcję Wireworld Quad DNA Helix, by znacząco poprawić definicję i dynamikę popularnych systemów audio-video


Zastosowane technologie:

DNA Helix TM
Technologia stworzona przez Wireworld, polegająca na ułożeniu czterech płaskich przewodników w strukturę przypominającą łańcuch DNA. Neutralizuje to straty elektromagnetyczne.




Composilex 2
Composilex to izolacyjny materiał kompozytowy, opracowany przez WireWorlda, który bezpośrednio polepsza jakość dźwięku, eliminując tzw. Noise Modulation Distortion (NMD – zakłócenia przez modulacje szumem), generowanego przez konwencjonalne materiały izolacyjne.






DANE TECHNICZE:

• Konstrukcja: Quad DNA Helix
• Przewodniki sygnałowe:
- ilość: 4 (40 wiązek)
- przekrój: 21AWG (0,4 mm2)
- materiał: miedź beztlenowa OFC
• Izolacja: Composilex 2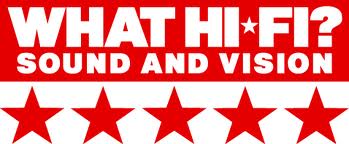 kliknij i sprawdź
24 months - Warranty is granted by the producer for a period of 24 months.
24 months