High-quality headphone jack P-3.5 AP


Features

     P-3.5AP and P-3.5PP are new versions of the 3.5 series ELEC mini plug.
     P-3.5AP 24K gold + palladium contact pin, P-3.5PP uses a double layer combination of platinum + palladium.
     The pin and housing are precision machined brass.
     The dimensions are managed with full precision according to JIS standards and are characterized by high reliability.
     The P-3.5AP acts as a low pass in dense and smooth high frequencies.
     The depth of perception of the individual instruments is more pronounced, it looks beautiful and has a sparkling sound.
     The P-3.5PP has a wide range and is a dynamic sound characterized by damping and pressure.
     P-3.5AP accounts for usability, even if the insulating resin is red, P-3.5PP is green and mixed for easy identification.
     The joy of self-made cables will be spread even more by the P-3.5AP and P-3.5PP.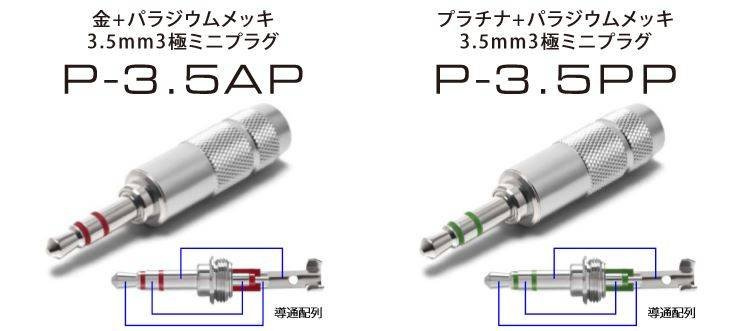 Polecane

Oyaide headphone jack P-3.5 MSR
24 months - Warranty is granted by the producer for a period of 24 months.
24 months