Oyaide PC-LS 
PC-LS is created for actualizing stronger holding of OYAIDE P/C series power connectors and MTS/MTB power distribution strips. Practically, it ensures perfect connection of OYAIDE power distribution system and helps to avoid accidental disconnection between equipments.

※PS-LS is designed only for OYAIDE products below. Although there is possibilities that can be used for other products from other brands, we do NOT ensures its secure use and take any responsibility for the warranty of equipments.
IEC connector (15A):C-029, C-037, C-046, C-079, C-004
IEC connector (20A):C-237, C-246, C-279
High spring power of Stainless 304WPB
PC-LS is made of stainless 304WPB which has high spring power. It makes tight but stress-free holding of equipments.


For OYAIDE P/C series connectors
IEC connector (15A):C-029, C-037, C-046, C-079, C-004
IEC connector (20A):C-237, C-246, C-279

* We don't ensure the use for IEC connectors except ones mentioned avobe.
* 4781PBG/4781BSR/F1 are not compliant with this products due to its shape.


For OYAIDE power distribution strip
Power distribution strip (UL) : MTS-6, MTB-4, MTB-6
Power distribution strip (Schuko) : MTS-4e, MTS-6e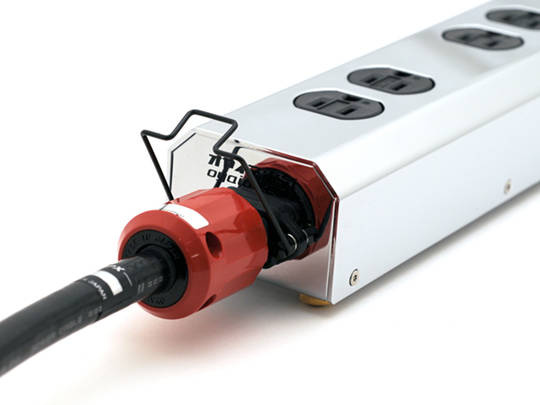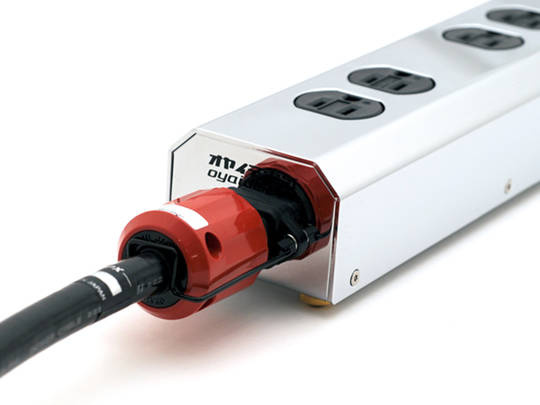 24 months - Warranty is granted by the producer for a period of 24 months.
24 months