Highest quality signal cable Acoustic Revive 
PHONO-1.2TripleC-FM-L (L-type plug)
Uses PC-Triple C
A dream new conductor PC-Triple C, which was developed as the world's first audio-only conductor, is adopted
Cable structure with all the extravagance
The ideal of a cable lies in how there is no transmission loss or alteration. In other words, it is cableless.
There is no cable in the world that improves the sound quality. Changing the cable and changing the sound quality is only in the form of this transmission loss and transmission deterioration.
ACOUSTIC REVIVE aims to be cableless.
In order to eliminate transmission loss and transmission deterioration, ACOUSTI REVIVE has achieved the ideal cable structure by co-development with a multi-disciplinary material specialist manufacturer without being obsessed with the existing concept of making cables.
In particular, the single-wire conductor that affects sound quality uses PC-Triple C, which is the world's first forged manufacturing method, and has an elliptical shape with the cooperation of FCM Co., Ltd.
The Teflon-coated flexible copper tube, which realizes flexible handling that does not seem like a single wire cable while securing overwhelming shielding characteristics for the shield, has been jointly developed with Shinagawa Shoko Co., Ltd., and air insulation has been realized and charging is also possible. Co-developed a natural silk tube to prevent it with Ebisawa, and in addition to a damping structure that uses a combination of dissimilar metals for the connector, a screw-fastening type that suppresses sound quality deterioration due to solder was jointly developed with Matsugane Co., Ltd. It has an unparalleled luxury structure in which new materials are assembled completely by hand.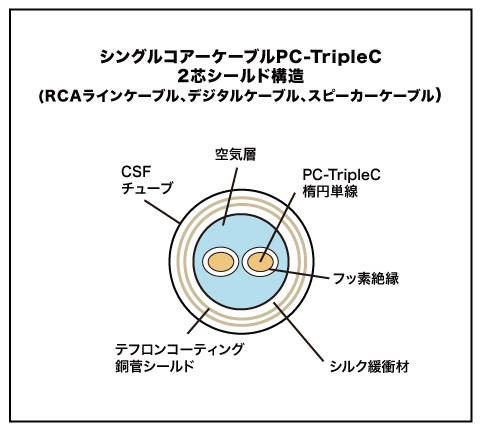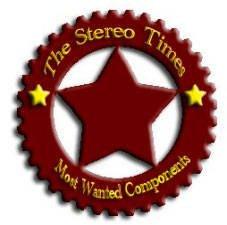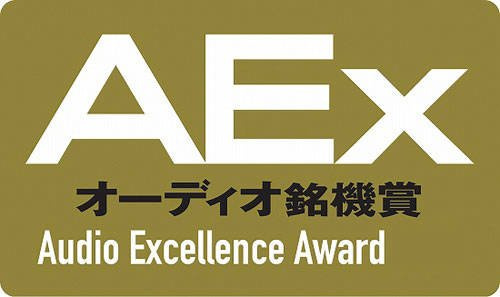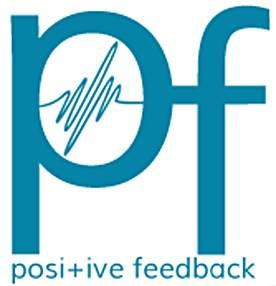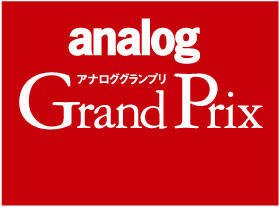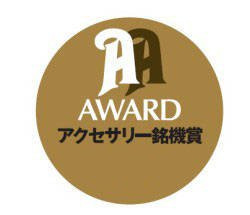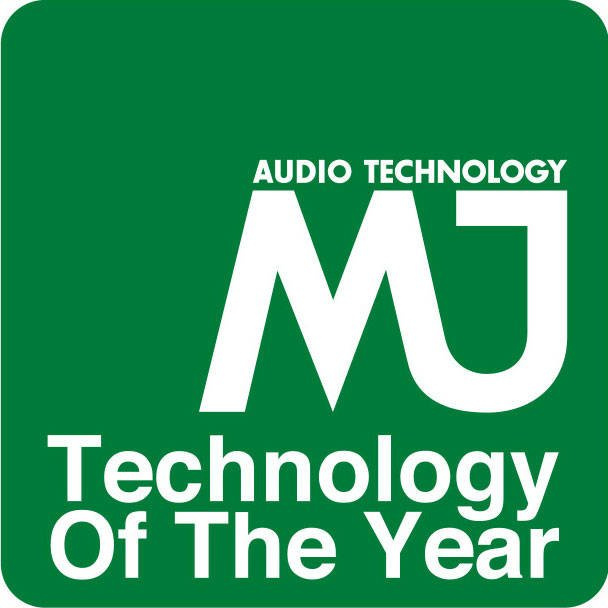 Polecane

Acoustic Revive ANALOG-1.2TripleC-FM-B
24 months - Warranty is granted by the producer for a period of 24 months.
24 months